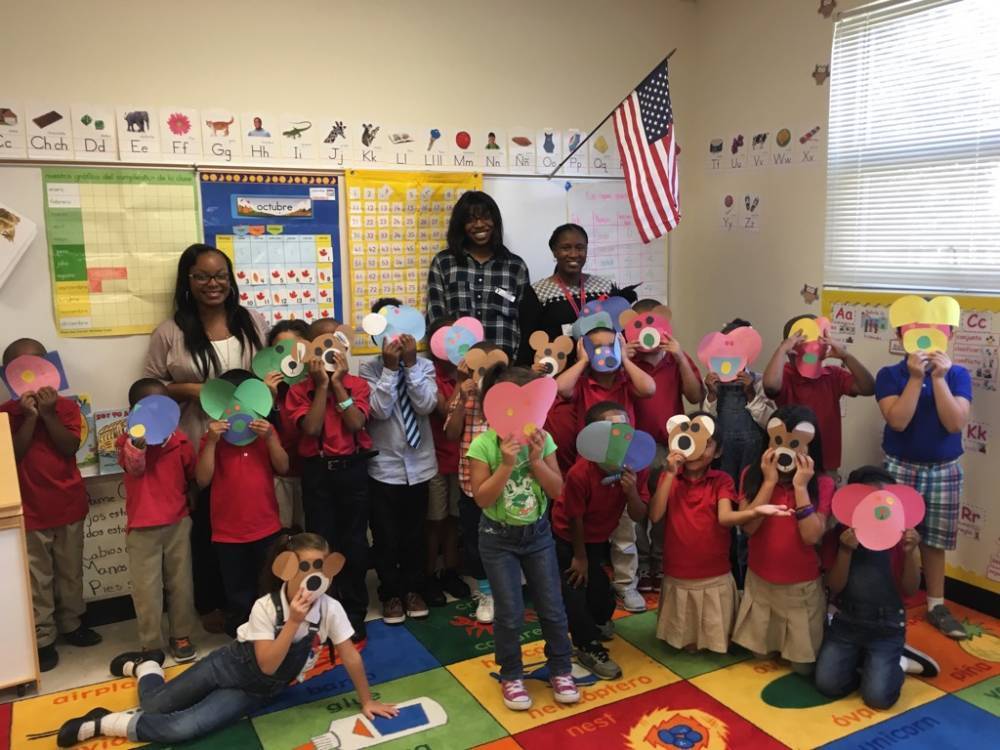 On Thursday, October 27, 2016 my Texas Southern University College of Education students in my Reading 302 course (Reading Skills Development) visited two of Houston Independent School District's campuses (Gregg Elementary and Reynolds Elementary).
The students took part in Jumpstart's Read for the Record, an effort to raise awareness of early literacy, and it was all in the name of breaking a record to have as many possible participants reading the same book on the same day.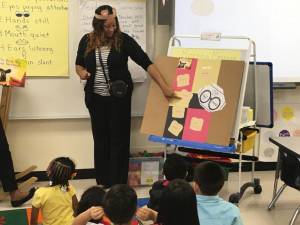 While visiting the schools, the Texas Southern University  students read the book "The Bear Ate Your Sandwich" with Pre-Kindergarten and Kindergarten students (Reynolds Elem. had a slightly older population of students).  In addition to working on literacy and listening skills, they also planned fun reflective activities, such as making bear masks, bear ears, and playing a phonemic awareness matching game.
In total, there were approximately 160 participants in Texas Southern University's efforts in Read for the Record. The Reading 302 students were professional, and did a very nice job of being organized, flexible, and representing what the College of Education stands for (Caring, Competent, Culturally Responsive, and Committed).  They left each elementary campus with a good representation of what the future holds for the College of Education, and showed promise as "future educators to be".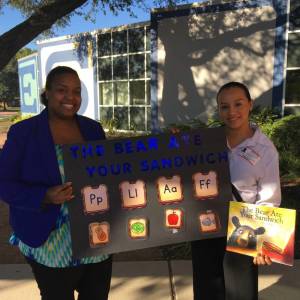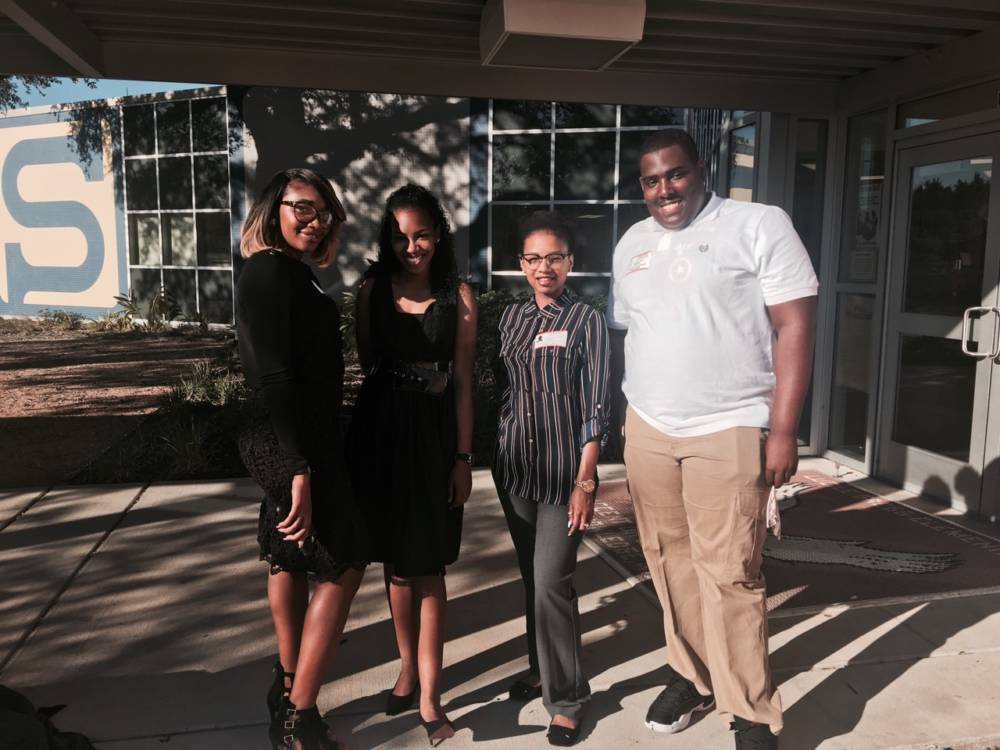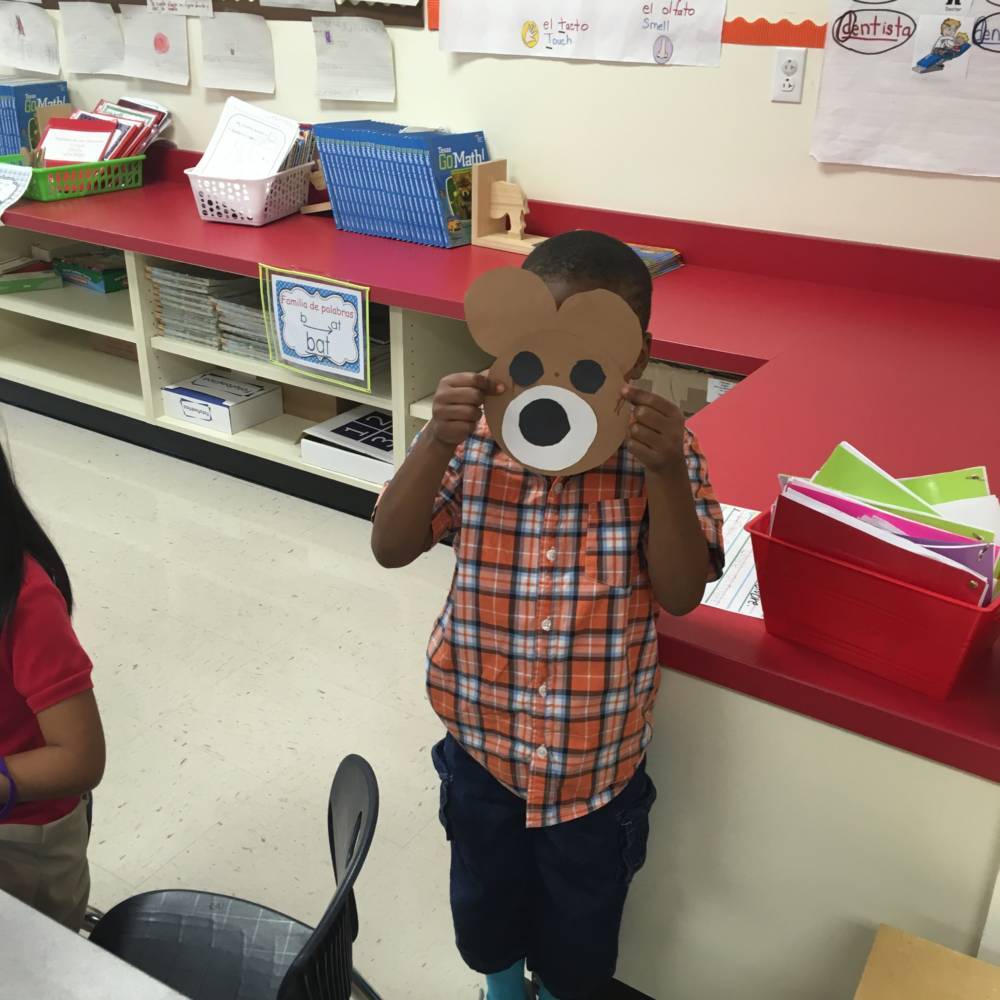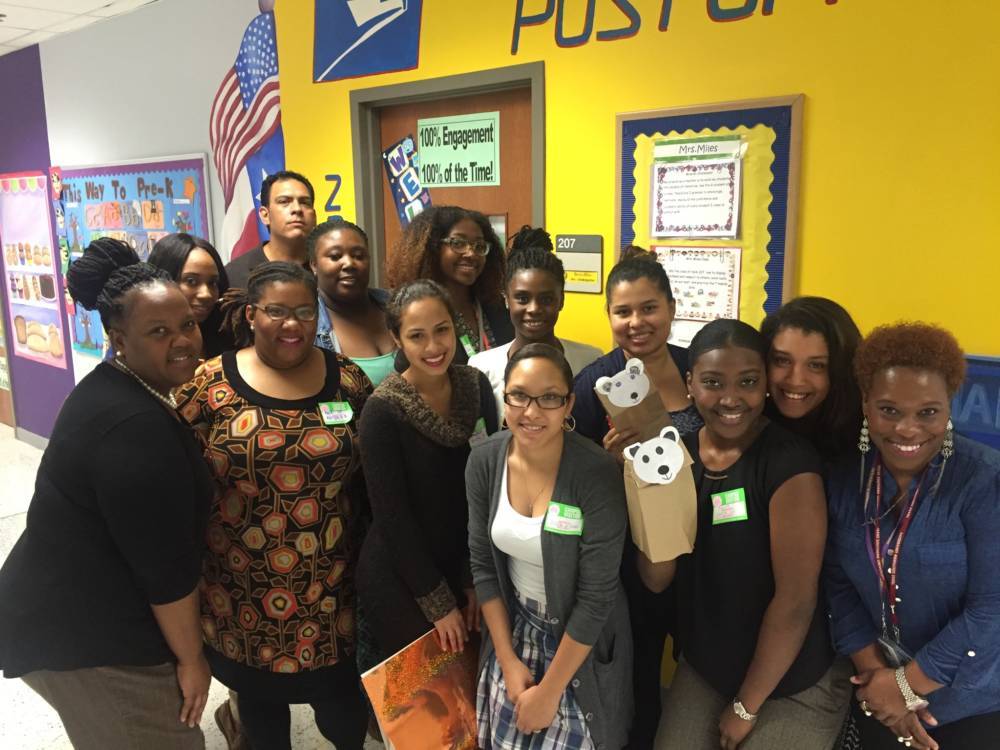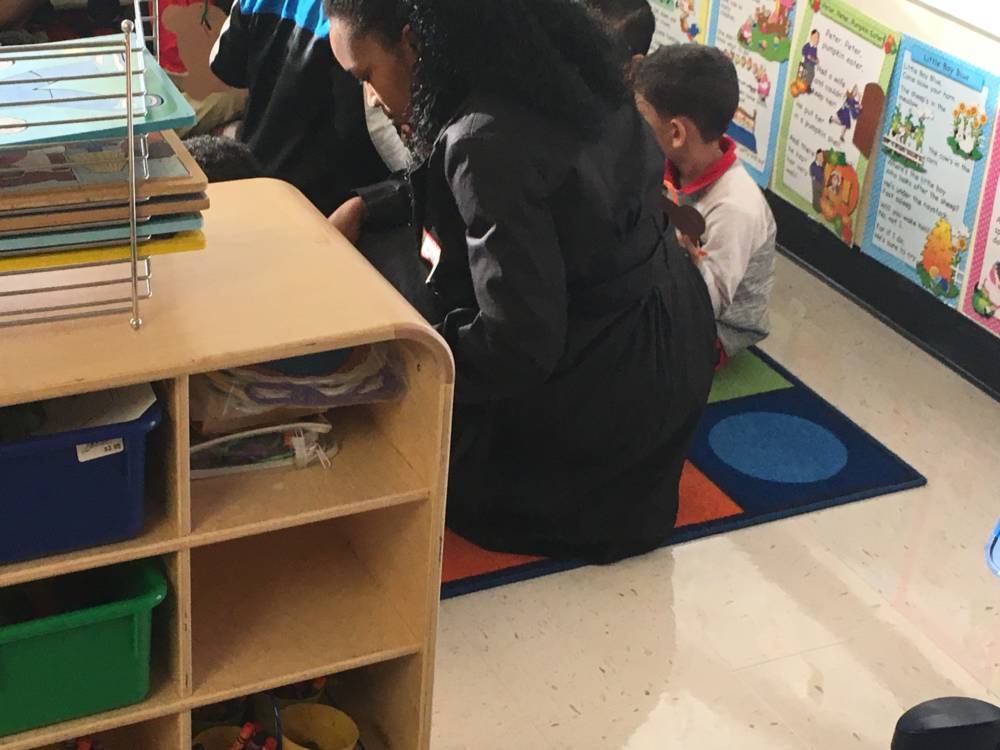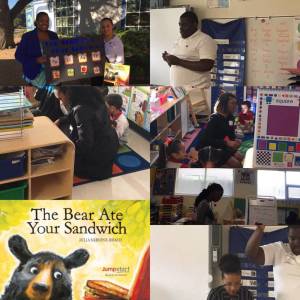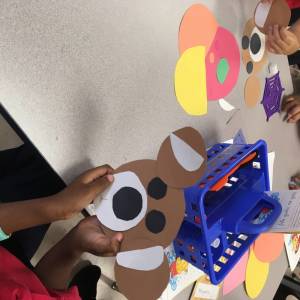 Other coverage of the event (Pictures and Video Included):
https://www.instagram.com/doctorkchilds/
https://www.facebook.com/doctorkchilds/
https://www.twitter.com/doctorkchilds/